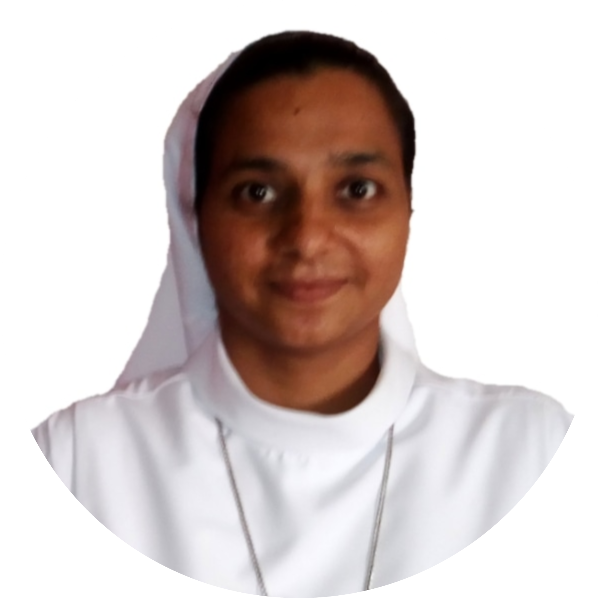 Mount Carmel is the name of a mountain in Israel. It is a holy mountain for Jews and Christians, because it was on this mountain that Prophet Elijah conversed with God. The word Carmel is from Hebrew language, which means Garden of God.
A school could be compared to a Garden (of God) and therefore the name Carmel for our School. Garden is a place where seeds are sown and nurtured to produce flowers/fruits. Children are like seeds with dormant potencies. The Gardener expects the best from his garden. We deem ourselves/teachers as instruments in the hands of God the gardener to provide the best nourishment as His wish is.
The motto of the school is WISDOM, SERVICE AND EXCELLENCE which I would interpret this way: the ultimate objective of education is to acquire 'wisdom', (which is God himself). The acquisition of wisdom is not only for one's own self advancement, rather, a powerful resource to serve the society. A student of Mount Carmel is expected to Excel in both wisdom and service.
We say Mount Carmel School is a place where Learning is a Passion for students. To make such a Learning happen is our(teachers) passion. What are the characteristics of persons for whom learning is a passion? Such a person's first priority would be learning/acquisition of knowledge. He or she may forget to eat, find less time to sleep, play and watch TV all for the sake of learning.
I conclude by asking this question that may trouble you too? What do I get after all this Learning??? It is indeed a very relevant and curious question. Right knowledge can give you everything you dream of, desire for and strive for.
Rev.Sr.Shelli FHGS ( Principal )